Serving the Outer Banks of North Carolina and Surrounding Areas
Licensed and Insured with Over 10 Years of Combined Experience
We Do It All
We service Residential, Commercial, and Vacation Rentals in the Outer Banks of North Carolina – Licensed and Insured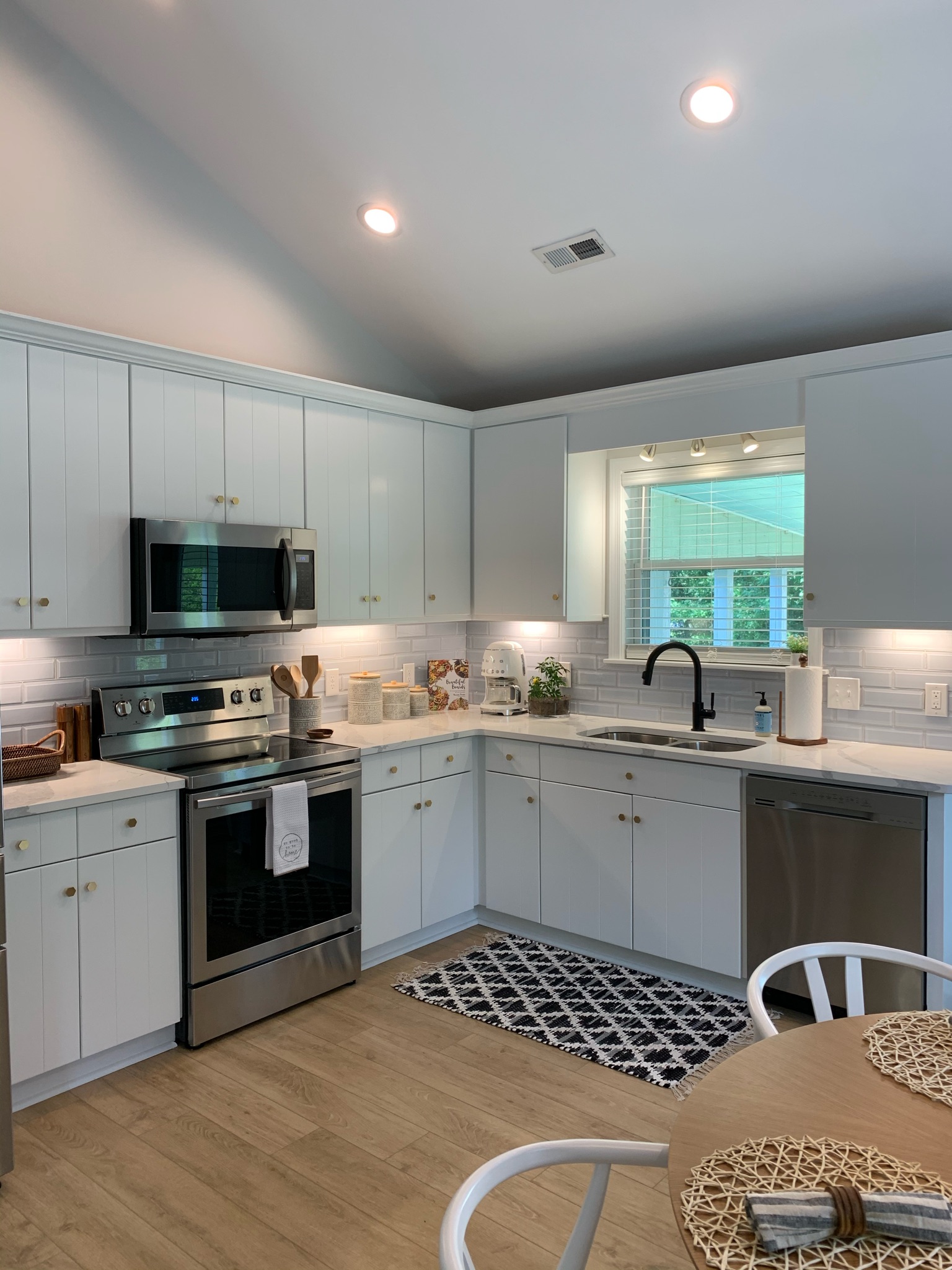 Working Together
Renovating and remodeling your vacation home can be challenging. Call us at (252) 489-6278 or email us at [email protected].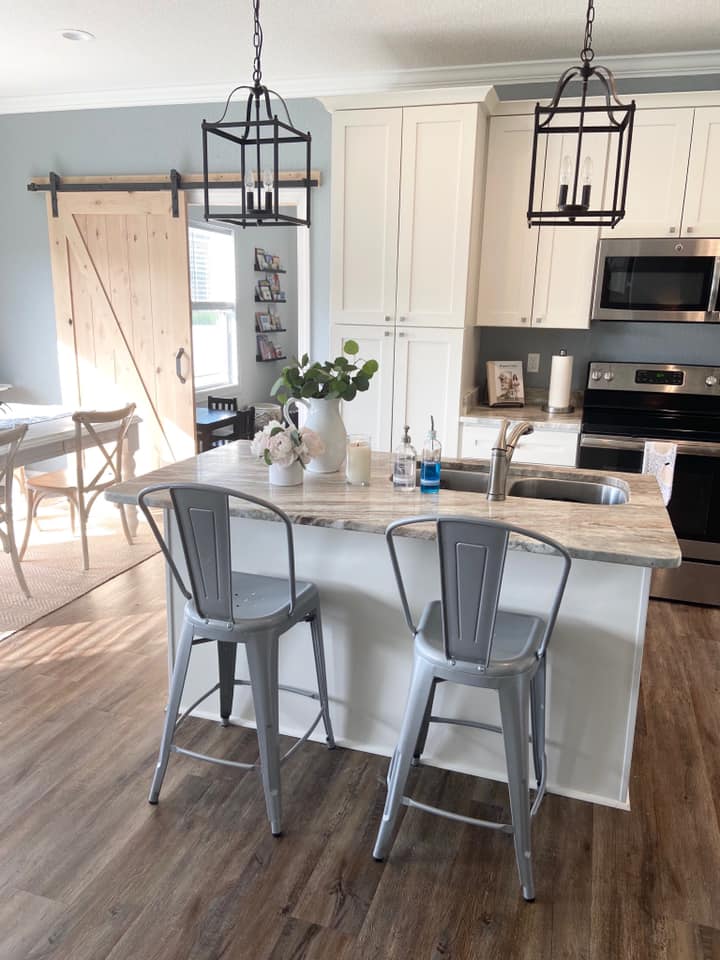 Why Choose Us?
Don't leave it to chance – Tinkham Services is licensed and insured with over 10 Years of Combined Experience specializing in Electrical Services for your residential or commercial property in the Outer Banks.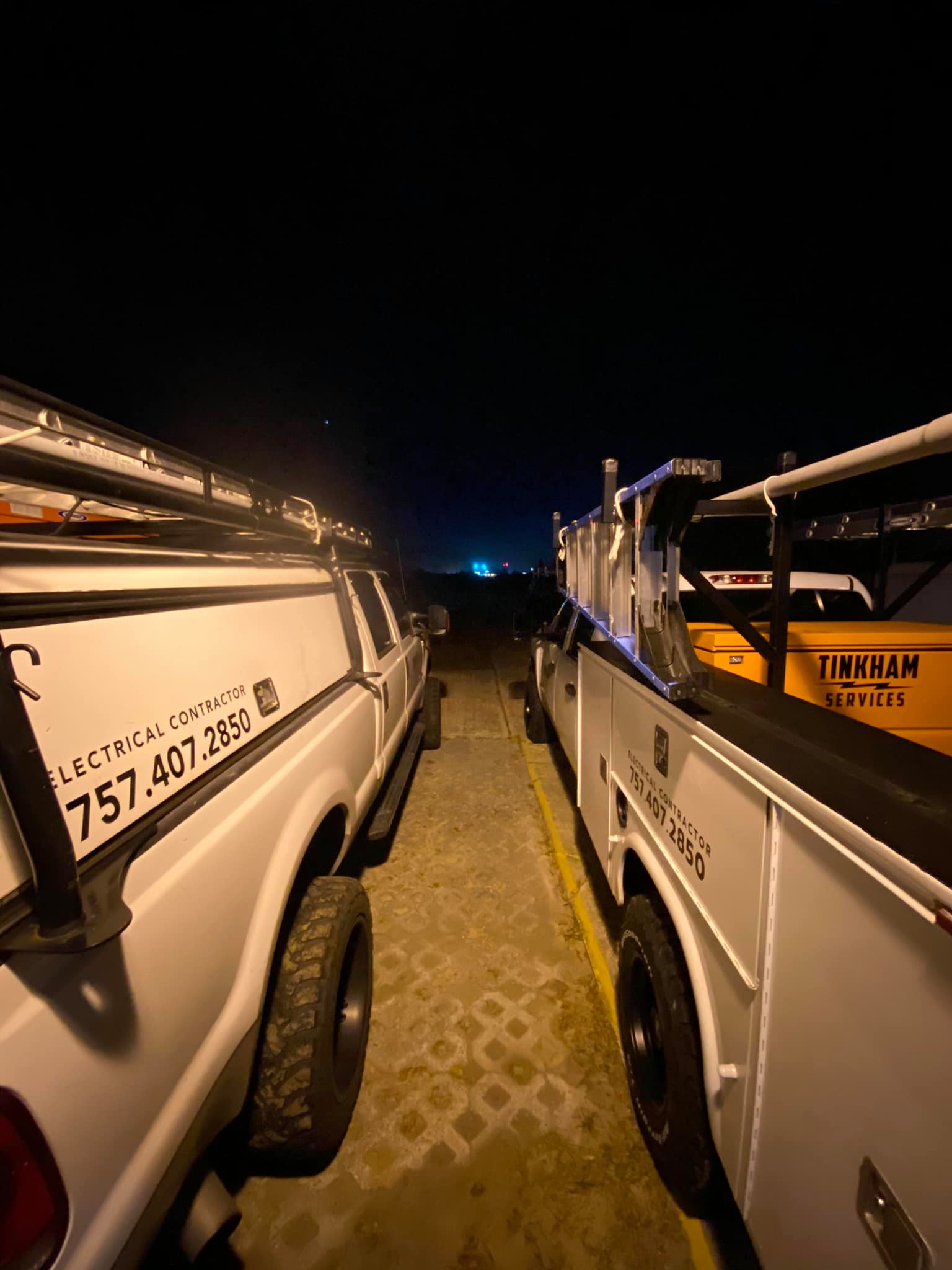 Trusted Professionals
Licensed and Insured Professionals that show up on time and finish on budget. Put your family in a home or vacation rental where you can feel confident is done safely and properly.
Guaranteed Results You Will Love
Work done well, on-time, and on-budget. Schedule a consultation to get your project started by calling us at (252) 489-6278 or filling out the form below: